2021
Key Business Trends
What are the new movements and behaviors that will redefine
e-commerce?
This report details out the four trends we discovered that will shape the online shopping space in Southeast Asia. Get ahead of your competition by preparing your business to adapt to the future.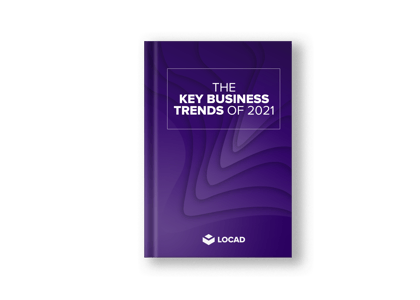 THE FUTURE OF E-COMMERCE | 4 Top Trends
1. A redefined perspective of "value for money"
2. Importance of brand-building in a saturated market environment
3. It's a multi-channel world online
4. The rise of social shopping
LOCAD's report on Southeast Asia's e-commerce trends
What's the new normal in e-commerce?
of first time e-commerce users are most likely to continue shopping online
of e-commerce growth took place in only 90 days last 2020
of shoppers say that delivery is the most important aspect of their shopping experience